Gaseous Generators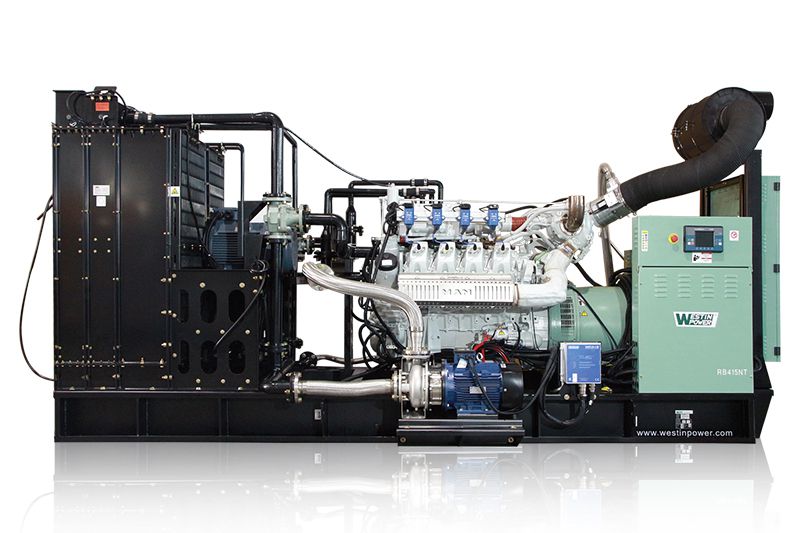 Gaseous

Generators
Westinpower's gas generator sets all have intelligent control system and combines features of high efficiency, low gas emissions, compact structure and safe operation. These gas-powered generator sets are equipped with gas engines from world's well-known brands such as MAN, Perkins, Liebherr, MWM, Cummins, etc. The electrical power ranges from 20kW to 4500kW, with options of 50Hz or 60Hz.
Gas Generator Set Fuels
Natural gas, biogas, methane gas, landfill gas, biomass gas, industrial waste gas, oilfield gas, well-head gas, and other gases
Westinpower's high quality generator sets and flexible customization capabilities have been approved by global customers. Our engineers demonstrate their expertise and installation experience in a multitude of projects across the globe. Furthermore, Westinpower has established long-term partnerships with Perkins, Cummins and other world's renowned generator engine suppliers, enabling us capable of providing customers with complete after-sales service and spare parts support to eliminate their worries.