Diesel Generators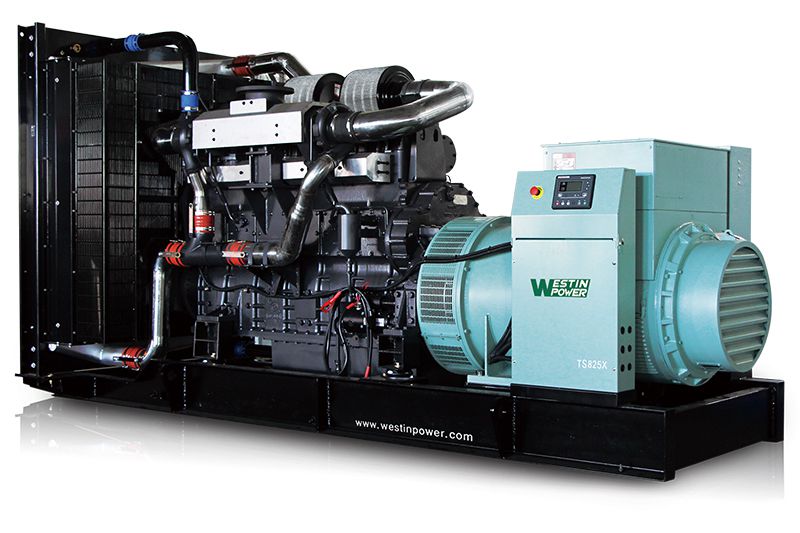 Diesel

Generators
Westinpower quality classic open type diesel generator sets are suitable for a large range of back-up power needs.
At Westinpower, we provide custom design service for each diesel generator set in addition to our regular designs, including open type, silent container, double stack container, power truck, etc.
Westinpower's high quality generator sets and flexible customization capabilities have been approved by global customers. Our engineers demonstrate their expertise and installation experience in a multitude of projects across the globe. Furthermore, Westinpower has established long-term partnerships with Perkins, Cummins and other world's renowned generator engine suppliers, enabling us capable of providing customers with complete after-sales service and spare parts support to eliminate their worries.